A

bout
O

ur Mission

To actively engage in bringing the concerns and interests of our members to the attention of the appropriate bodies with a view to ensure appreciation, and if appropriate, resolution of concerns.

To organise on behalf of, and to promote the interests of leaseholders and skiers at Falls Creek.

To assist in the development of the Falls Creek area as a tourist destination for all seasons.

To encourage alpine sport and the provision of facilities at Falls Creek.


A

ssociation Profile

The Falls Creek Alpine Association inc (FCAA) was established on the 29th of July 2003. Consisting mainly of not-for-profit ski clubs the association acts as a conduit for knowledge sharing and presents a single voice to the governing bodies of the Falls Creek ski resort.
T

he Committee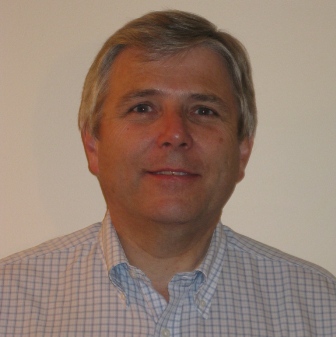 President
Mr David Risby
president(at)fcaa.org.au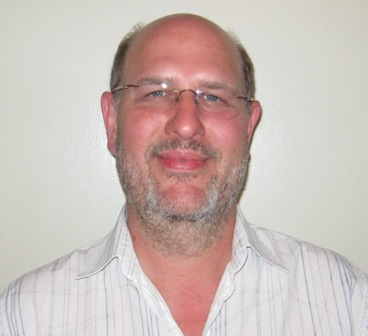 Vice President
Mr John Klimek
vicepresident(at)fcaa.org.au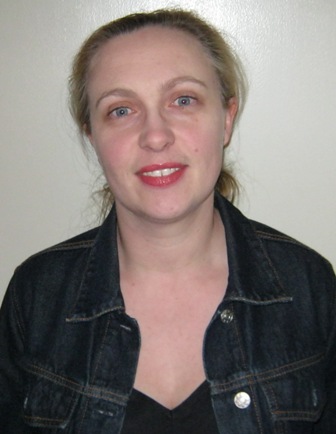 Secretary
Mrs Sue Hall
secretary(at)fcaa.org.au


Treasurer
Mr Robert Thompson
treasurer(at)fcaa.org.au


Committee Member
Mr Rob Ratcliffe
r.robert(at)optusnet.com.au




Committee Member
Mr Andrew Barta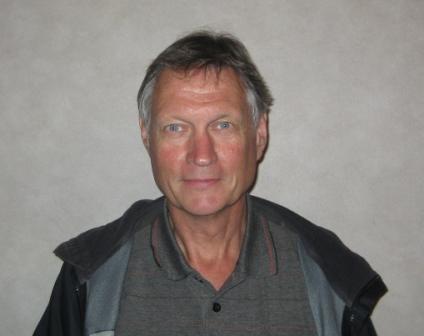 Committee Member
Mr Stuart Blizzard